Music is something that brings joy to many people. It's something that comes in many different genres so there's a lot of variety. Everyone has different preferences when it comes to music, some like it loud and intense while others like it calm and mellow. Some people even like to make their own music and write songs about anything that comes to their mind. Some people write songs to vent out their feelings, some write about their love for something, etc. If you put your mind to it you can write and make music about anything you want.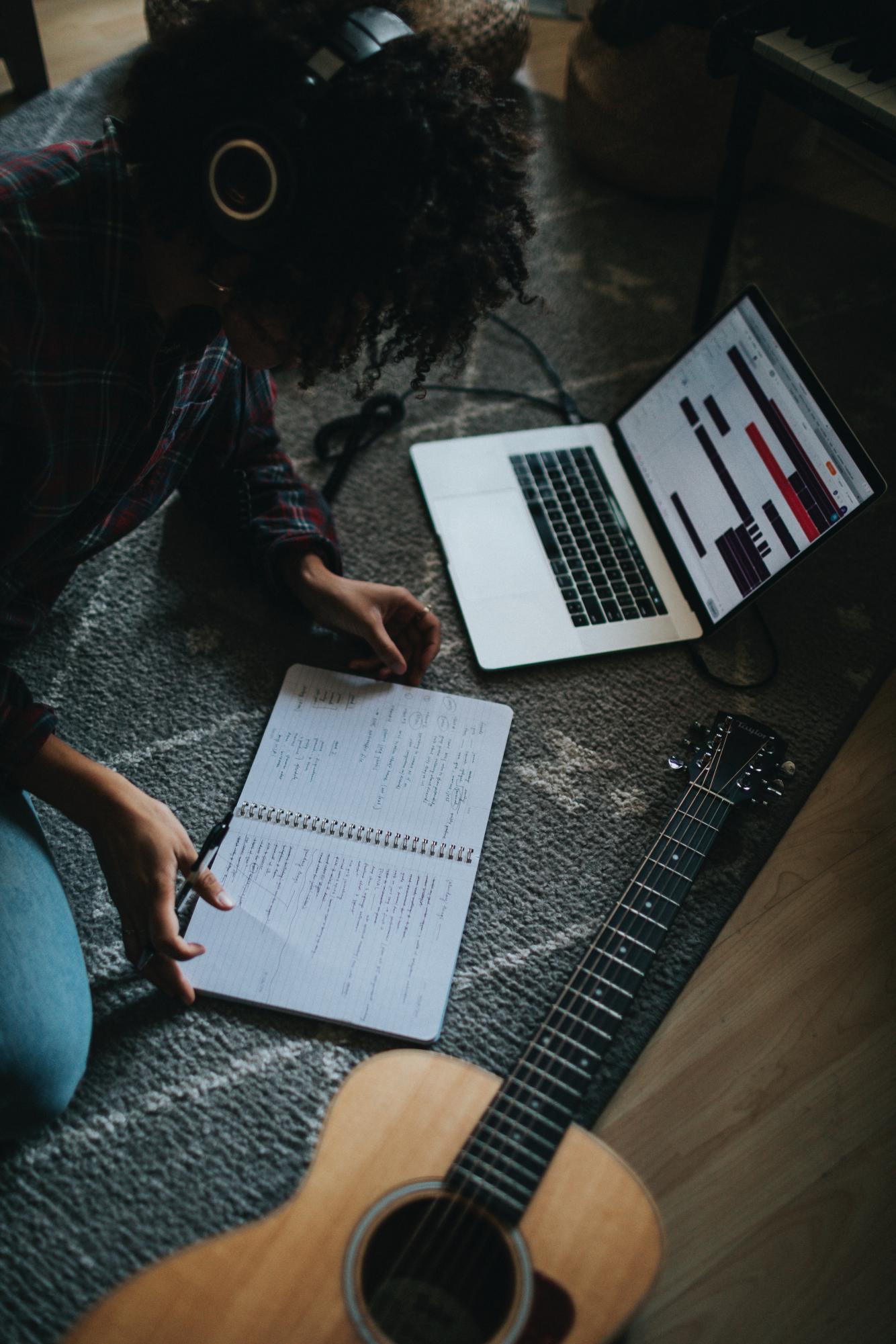 Sometimes people come up with lyrics or beats at the most random times and feel the need to record it or write it down so they don't forget about it later. Music has actually been scientifically proven to increase dopamine and relieve anxiety, so most people usually listen to music when they feel stressed and need a chill pill. If you're like me, you like to listen to music while you work, study, clean, etc.
Listening to music helps me focus any time I'm doing work and it keeps me motivated whenever I feel tired. Especially with my ADHD, music helps stimulate my need for focus. If you know anything about what it's like to have ADHD, trying to finish even 1 simple task can be very difficult without getting distracted. Music helps keep me focused almost every time. Though, if I'm trying to think of the right words to write, I do have to pause and sit in silence for a second in order to think straight.
Music dosen't always have to be used to make us happy though, if we were just feeling happy all the time then that wouldn't be healthy because we need to feel other emotions too. Sometimes people listen to sad songs to help them feel sad. We all need a good cry sometimes and some people use sad songs to help that sad feeling increase and help them let out their emotions easier. Some even put themselves into a sad environment like sitting in the shower with the water running and just cry it out while blasting sad songs.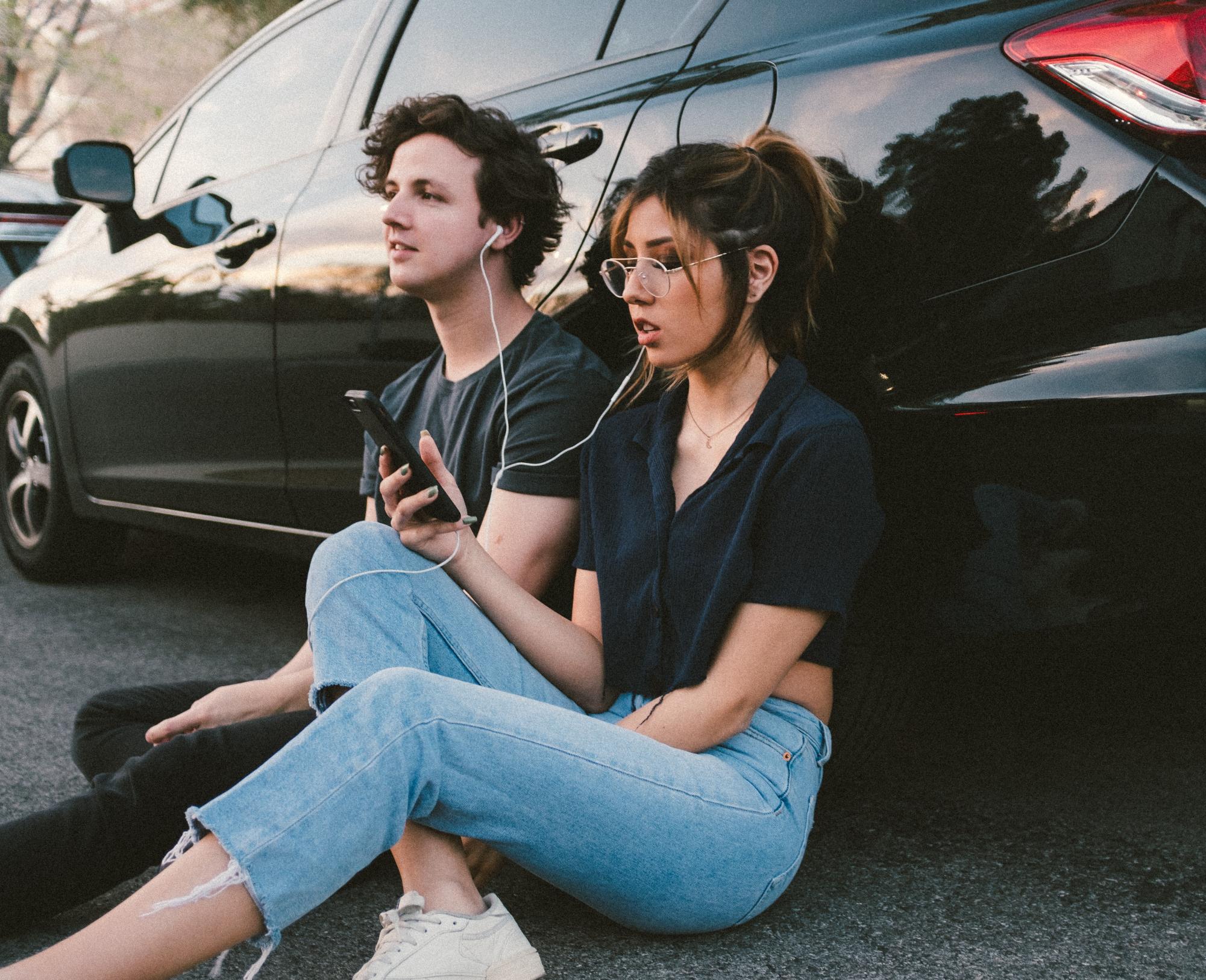 Music is made for all different kinds of moods we get and for some people, listening to them helps them express those emotions instead of bottling it up. Music is made for many different uses and is used everyday around theworld 24/7. It's even used in fictional worlds like cartoons or in movies, T.V shows, commercials, etc. Music is all around us when we least expect it. I find music to be very enjoyable in my life, I even like to write my own songs and practice singing them. I find it fun and it's a great way to pass the time. It helps me vent out my emotions and I find it theraputic and calming. Music is definitely something that makes my life a bit more motivating and enjoyable.