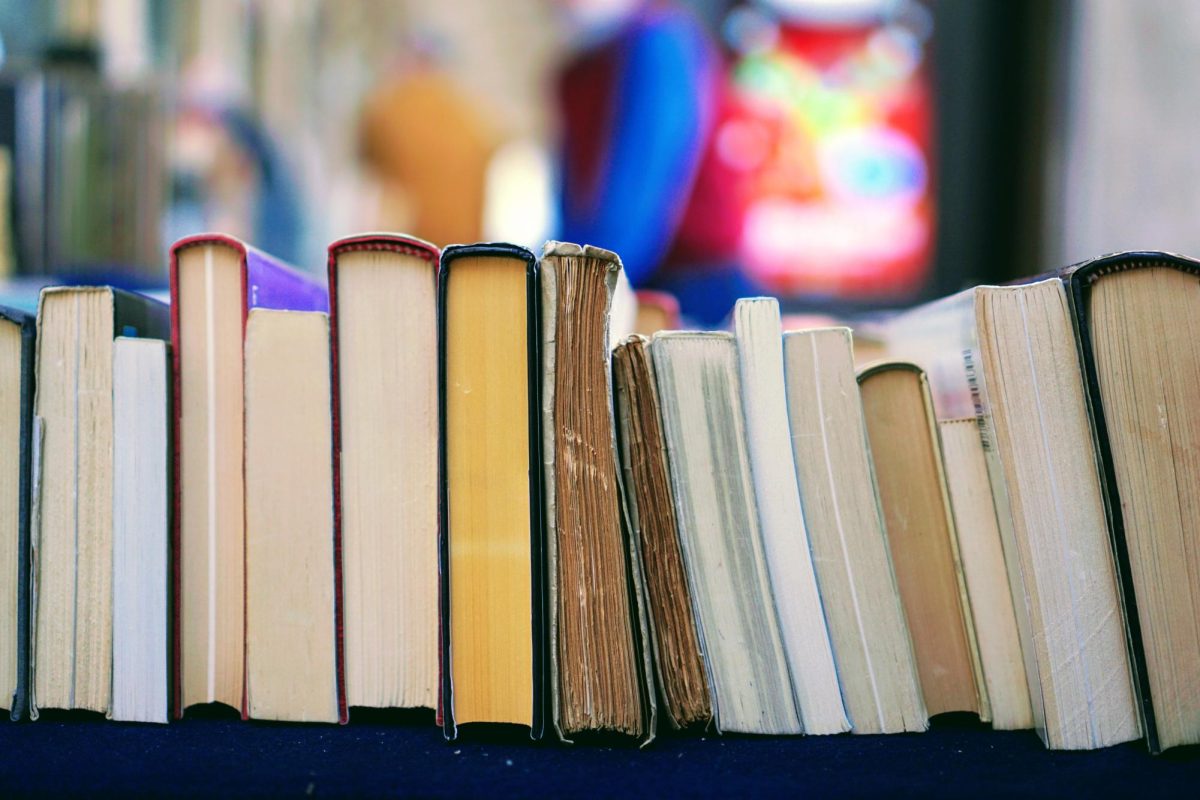 No one likes being forced to read books for class. Most of the time, the fact that it was required is the main reason I did not like the book. So here is my list of top 5 books I actually liked...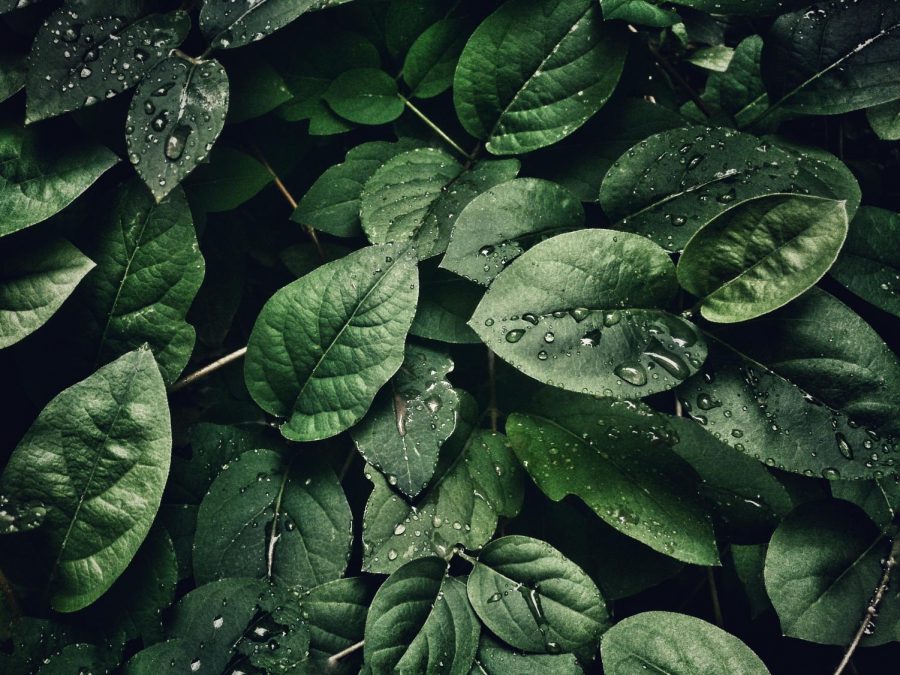 Stories don't have to be for just the written word any more. Using SNO Story Elements  you can add embeddable objects, pull quotes, related...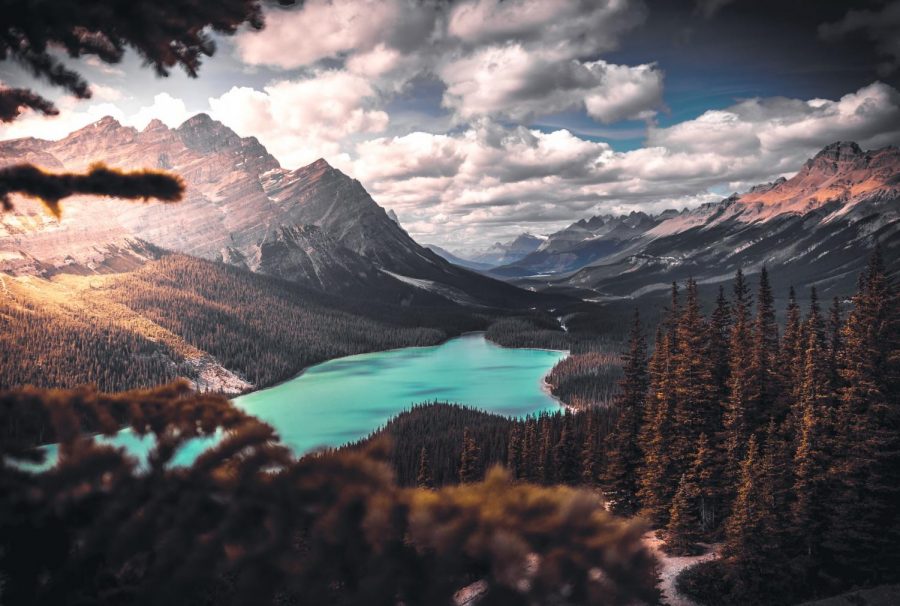 This story is currently using the Immersive Photo Story Page Template. Every story has five default options for its story...